Our TV Debut! The One Tree Hill Timer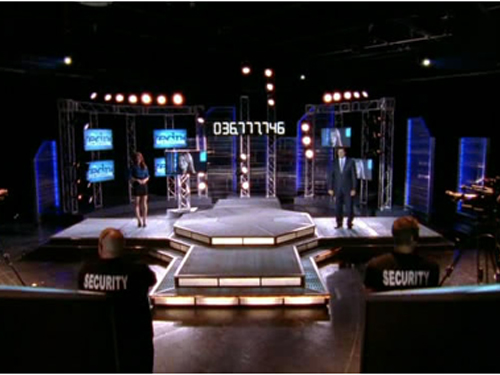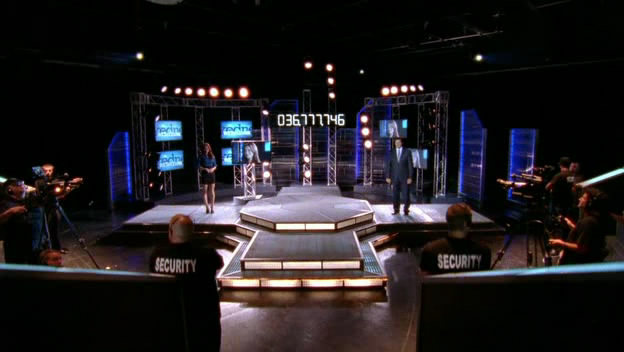 DC-Digital made its debut on the small screen with a DC-159T-DN nine digit count-up display for the classic TV drama, One Tree Hill. Playing a big role in the 7th Season of One Tree Hill, the displayed time represents the number of seconds that have passed since character Dan Scott learned he was going to die. For this timer, the LED digits needed to be white and large enough to be captured on film. The timer needed to show seconds only and the crew had to be able to easily input a specific time to count up from to maintain continuity during filming.
The DC-159T-DN timer has large 15 inch high digits, with three rows of white outdoor rated LED light for a viewing distance of 400 feet or 2 city blocks. The 12 position keypad created for this job made it simple to enter a new time and then immediately begin counting up. This large timer display is made to last with tough aluminum extrusion and black powder coating. Since 2009 and before, DC-Digital has been working with our customers to create customized products perfect for any scenario. Talk to us today about what we can work with you to design!
See base product: DC-159T-DN
Contact us at DC-Digital for more info: Contact us!
Visit our home page