Life Saving Freezer Timer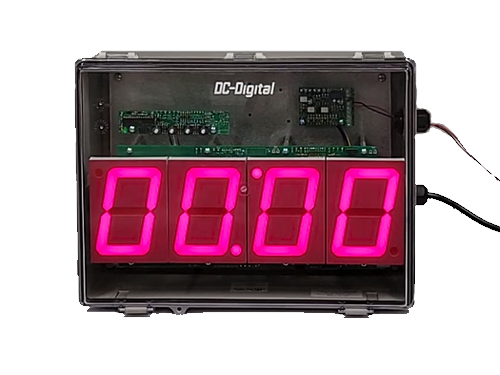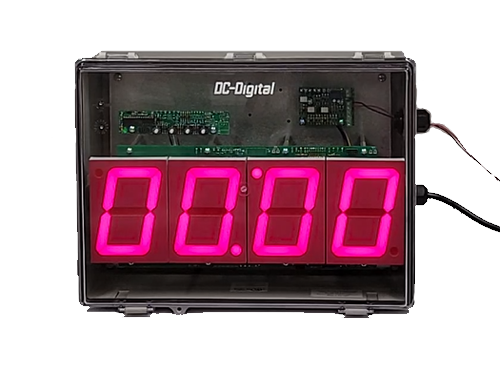 When you're worried about safety and security, turn to DC-Digital for our dependable technology. Central-Security came to us asking for a timer for a large cold storage freezer. Temperatures inside the freezer get below 32°F, which a person can freeze to death in. To prevent a life-threatening situation, they asked for a timer that will trigger when the door to the freezer closes and run for 15 minutes. If the door doesn't open again for those 15 minutes, it will indicate that a person could be trapped inside the freezer and a loud buzzer will go off to alert nearby personnel.
The adjustable buzzer for the DC-40T-DN-BCD-N-NEMA has a range from 85 decibels to 95 decibels. At this level of sound, the buzzer will go off until someone comes to check it. The countdown timer is encased in a water resistant, NEMA case. This extra protection ensures that the technology will work reliably in any environment. It has a maintained run and an open stop reset. To easily change the length of the timer, use your fingers or a small screwdriver to adjust the BCD switches. For an efficient and dependable way to know when to act, turn to DC-Digital!
See product: DC-40T-DN-BCD-N-NEMA
See video: Video for DC-40T-DN-BCD-N-NEMA
Contact us at DC-Digital for more info: Contact us!
Visit our home page