Countdown Timer Clock w/ 3 Terminals to Regulate Countdown Functions for Security Personal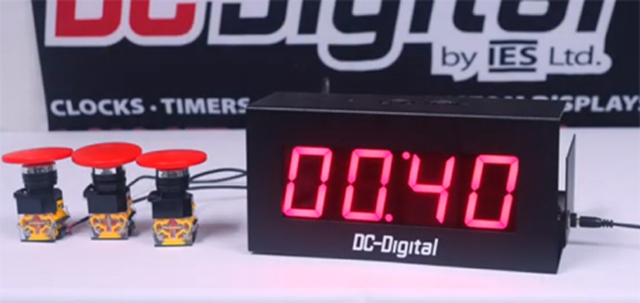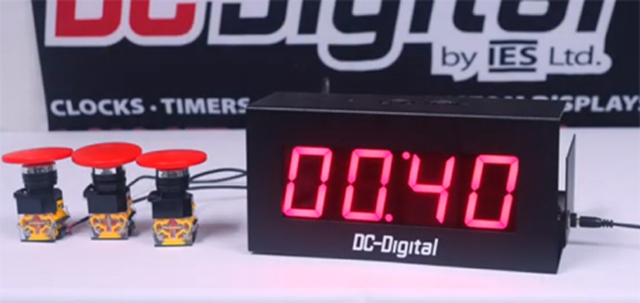 McMillan Security Systems has reached out to DC-Digital for our DC-25T-DN-BCD. What sets this countdown timer apart from our other models is how it comes with a third terminal that resets and starts from the last digit set, eliminating the need to input a new time to countdown from.
– Has three different terminals that regulate it's functions: Start/Stop, Reset to Last Digit, and Reset to Last Digit and Start.
– High Intensity LED digits that can be viewed 120 feet away.
– Tough Aluminum Enclosure that is fingerprint and dirt resistant
See video on YouTube on how it works