Kings Island Amusement Park Wave Pool Timer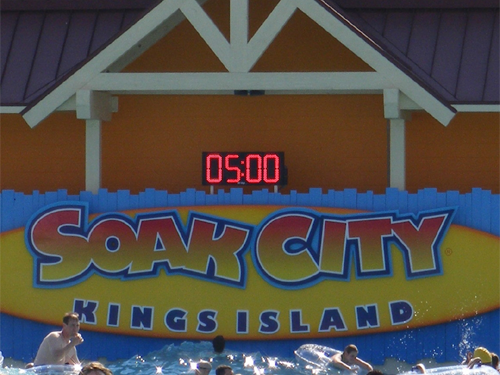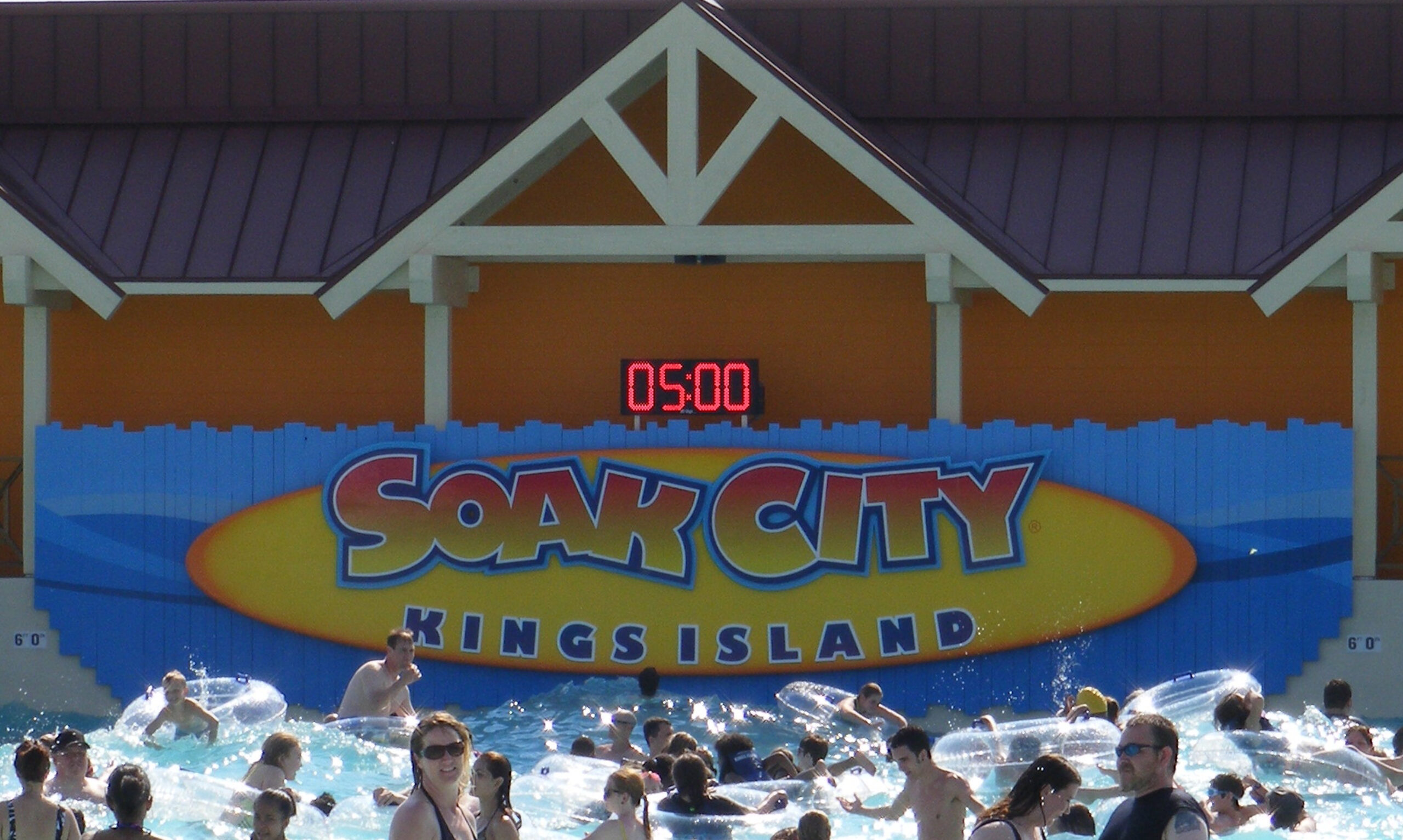 In 2012, engineers from Kings Island Amusement Park Soak City contacted DC-Digital looking for a timing solution for their wave pool. The Kings Island engineers were looking for a way to provide a bright, easy to read, countdown solution for their guests visiting Soak City wave pool. They wanted to let their guests know how many minutes until the next wave rolled through.
DC-Digital provided a DC-150T-DN-BCD, outdoor, 15" red LED, 4 digit, countdown only display designed with rotary switches to set the time value between waves. The counter is triggered by a contact closure. When contact is made, the counter begins the countdown and when the contact is broken the timer is reset to "00:00". Kings Island was very happy with our solution and was excited that their guests would countdown along with the timer. Kings Island proceeded to order a second timer for their second wave pool.
Soak City opens this year on May 27th. Check out Kings Island's schedule here
See product: DC-150T-DN-BCD
Contact us at DC-Digital for more info! Contact us
Connect with us on our socials