Stay on Top of Production Cycle Counts with This Timer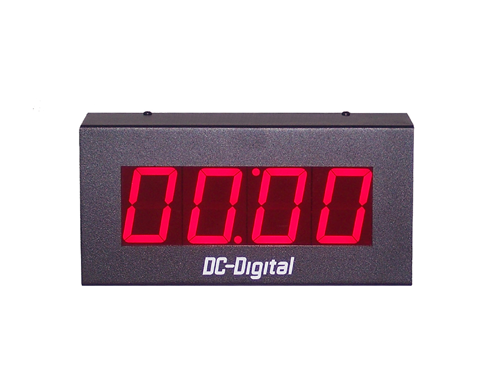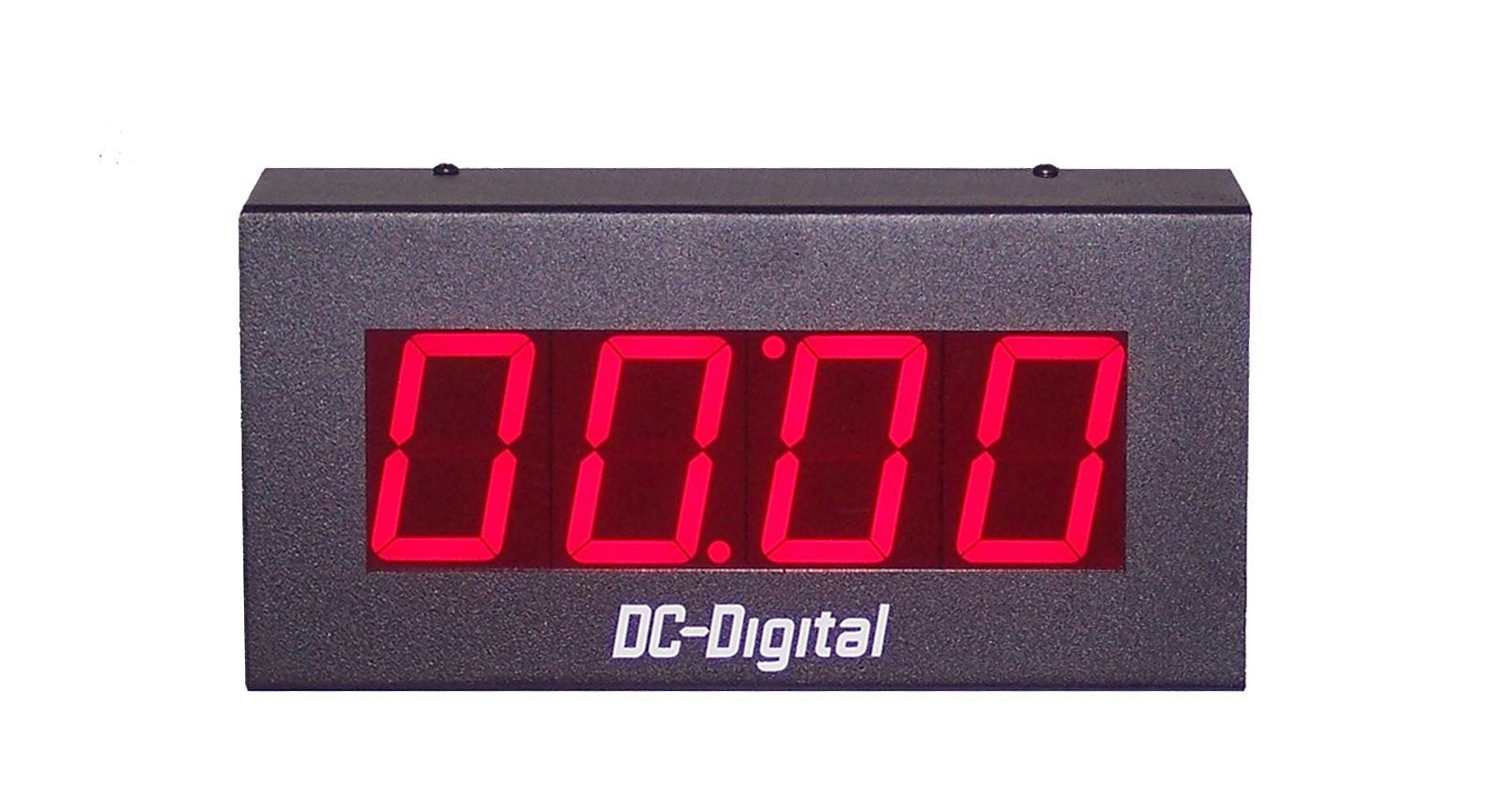 DC-Digital is here to communicate and work with you on custom projects to ensure you receive exactly what you're looking for. Recently, Ridged Paper Tube Corp. , a manufacturing company with production lines that change projects several times a day, came to us looking for a counter that would show that each line is running efficiently according to schedule.  To accomplish this, they did not want to see the timer counting up, but instead, they just wanted to see how long each product took to make when it was finished.
The final product we settled on that satisfied their needs is the DC-25T-UP-TERM cycle elapsed count up timer that displays seconds and tenths of a second only when the cycle is completed. Included in the order is a trigger that needs a physical connection. Once pressed by a specific part of the production line, the timer runs (in this case without showing so on the display) until it is pressed again. Then it will display how many seconds it took for the product to be completed. It holds this value until the next time a product is finished- displaying the times between hitting the trigger. It has bright, easily visible 2.3 inch LED digits and a terminal block connection. Now you too can see the cycle time for your production team or machine! If you have an idea for a similar product or your own customizations, turn to DC-Digital for a reliable team that will work with you until you are satisfied.
See product: DC-25T-UP-TERM
See video: Video for DC-25T-UP-TERM, Rigid Paper's design
See other DC-Digital elapsed count up timers here
Contact us at DC-Digital for more info: Contact us!
Visit our home page