"Effortless Clock Monitoring with DC-Digital's Network Clock Status Page"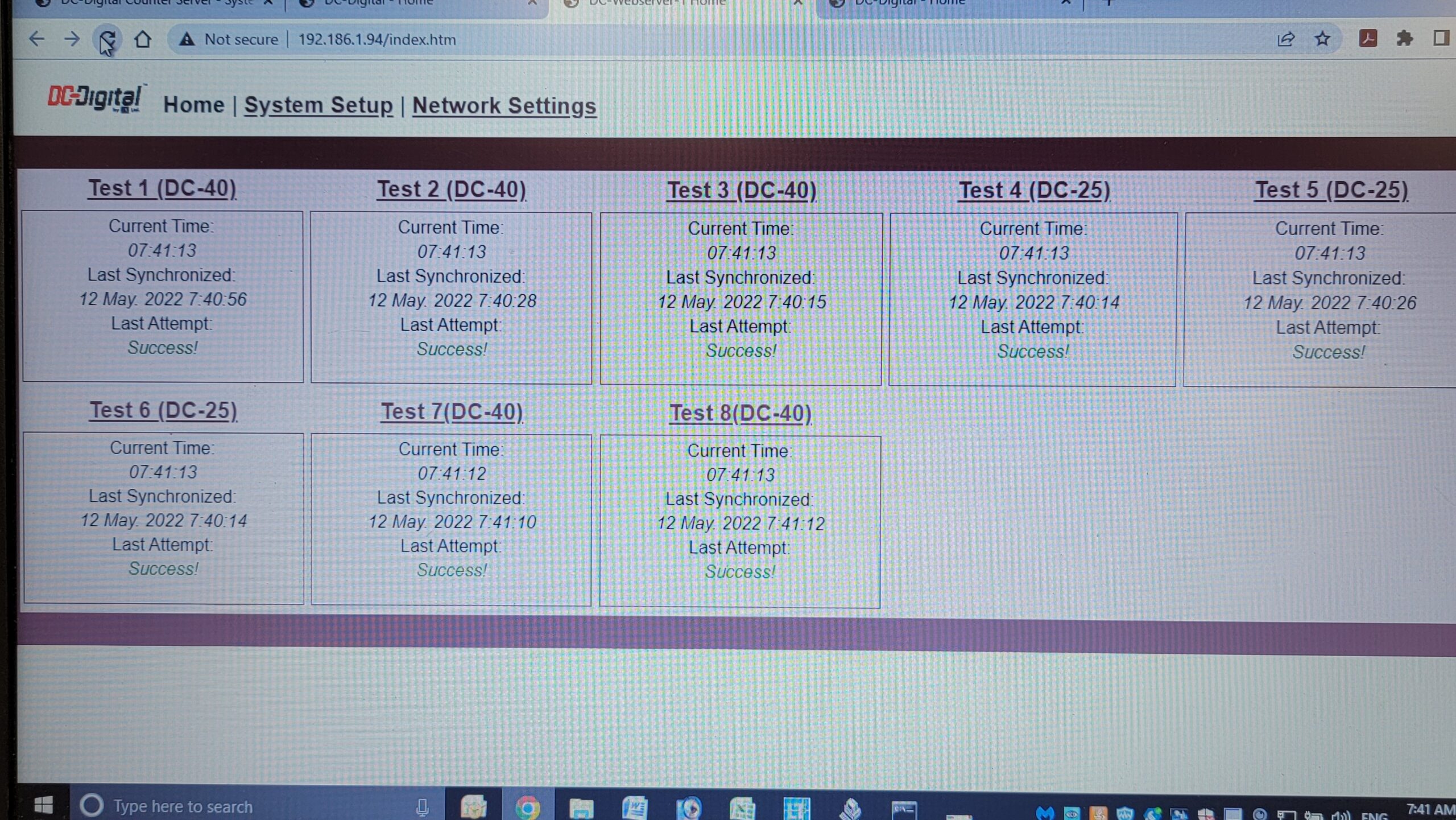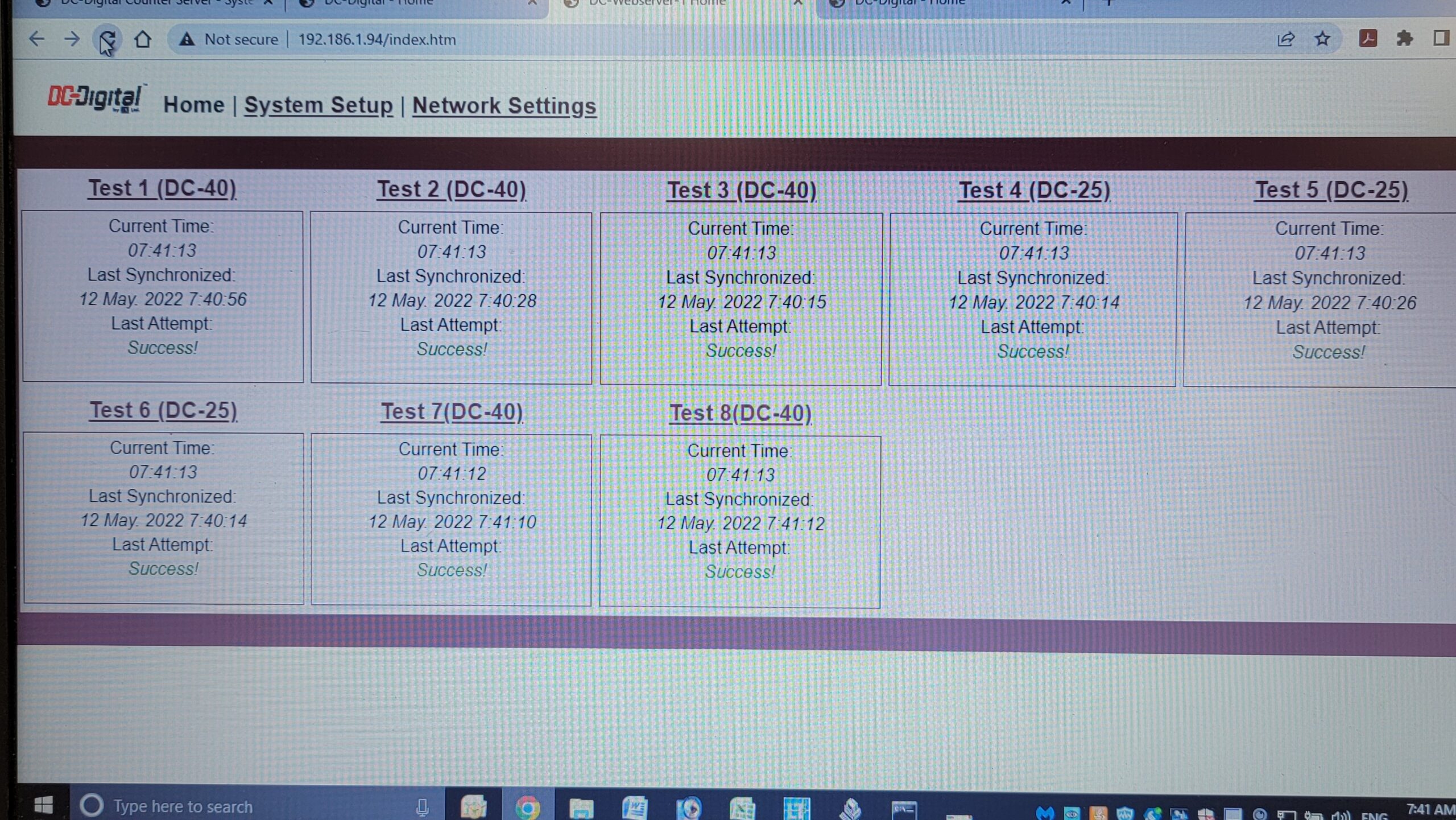 "Effortless Clock Monitoring with DC-Digital's Network Clock Status Page"
In today's fast-paced world, precision and efficiency are key, especially when it comes to managing time. DC-Digital understands the importance of synchronized timekeeping, and they've taken it to the next level with their Network Clock Status page. This feature combines and displays the status of all your DC-Digital Network Clocks on one browser-based webpage, ensuring seamless time management.
Real-Time Status Overview One of the standout features of DC-Digital's Network Clock Status page is the ability to instantly see the status of all your facility's clocks, their connections, and synchronizations. In one glance, you can assess whether everything is running smoothly, providing you with peace of mind and confidence in your timekeeping system.
No Subscription Required In an era where many services require costly subscriptions, DC-Digital offers a breath of fresh air. Their Network Clock Status page doesn't demand a subscription service. This means you can access crucial clock information without any ongoing fees, making it a cost-effective solution for your organization.
No Software Dependency Gone are the days of relying on complex and proprietary computer software to manage your clocks. DC-Digital's browser-based solution eliminates the need for additional software, reducing the hassle and potential complications associated with software installations.
Access Anywhere Flexibility is key in today's work environment. DC-Digital's Network Clock Status page is designed to be accessible from anywhere on your network. Whether you're at your desk or on the move, you can effortlessly check the status of your clocks, ensuring that your organization's time remains synchronized.
Proudly Made in the USA Quality and craftsmanship are at the heart of DC-Digital's products. Their Network Clock Status page, like all their offerings, is proudly made in the USA. This commitment to excellence ensures you're getting a reliable and top-notch solution for your time management needs.
For more information and to experience the convenience of the Network Clock Status page firsthand, visit the DC-Digital Store. You can also check out their YouTube video on the web server for a closer look at this impressive feature.
Invest in precision and efficiency with DC-Digital's Network Clock Status page. It's the tool you need to keep your timekeeping on point and your organization running like clockwork.
Website: DC-Digital Store
Product: DC-Webserver-Clocks-1
See YouTube video on the web server! DC-Webserver-Clocks-1-Video
#DCDigital #NetworkClockStatus #TimeManagement #Efficiency #ClockSynchronization #BrowserBasedSolution #MadeInTheUSA