Baseball/Softball Portable Countdown timers that Hit the Home Run…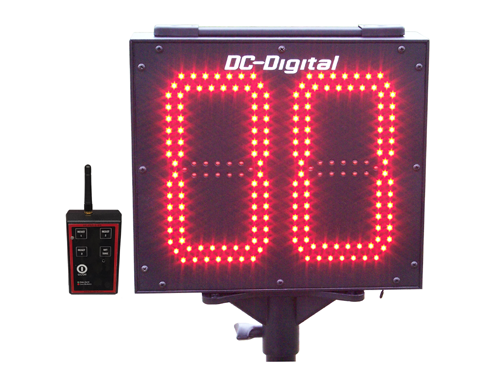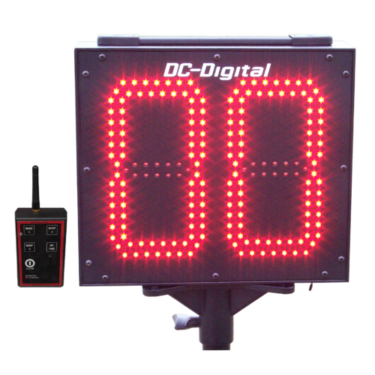 When fans go to see a baseball game, they are there for the thrill of home runs, players stealing bases, and sliding into home base to bring their team that sweet next point, one closer to victory. This is a major motivator behind the MLB's decision to implement the pitch timer in the Major League's 2023 season. This change isn't coming from out of the blue- the pitch timer has been tested in approximately 8,000 Minor League games and has decreased the average game time by 26 minutes. The proposed change states that a 30 second timer will run while the players at bat switch and between pitches there will be a 15 second timer with the bases empty and a 20 second timer with the runners on base. Another positive impact of this timer is that player's attempts to steal base have increased, as well as the success rate of these attempts, going from a 68% success rate in 2019 to a 77% success rate last year in the 2022 Minor League's season. (details found here at MLB.com)
Sports are constantly evolving to become more efficient and enjoyable. If you want to stay up to date with current rules, look no further than DC-Digital! Now you can hit one out of the park and have your team ready for the season with its own practice or game timer system. Conveniently portable, take this along with the team wherever you need to go. It is battery operated, wirelessly controlled, tripod mounting, and comes with a carrying handle and battery charger- a complete system ready for the season. The wireless controller is fully programmable with 3 user pre-settable countdown buttons (factory default are 20,60,90 seconds) with a transmission range up to 1500 feet!
Any display size available from 6 inch digits (300 feet viewing) to 30 inch digits (1500 feet viewing)
Watch a video to see the pitch timer in action and to learn more details about the rule changes here!
See product: DC-80T-DN-W-PITCH-INNING
See video: Video of DC-80T-DN-W-PITCH-INNING
Contact us at DC-Digital for more info: Contact us!