Keep Your Eyes on the Prize- A Look Into How Our Clocks Keep Precise Time
Category : Clocks, Competition Timers, Count Up timer, Countdown Timer, Counters, Days Counter, Elapsed Timer, Electronic component, Manufacturing, Production Counter, Provides protection, Timers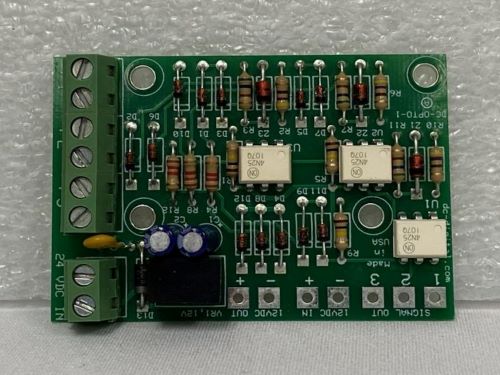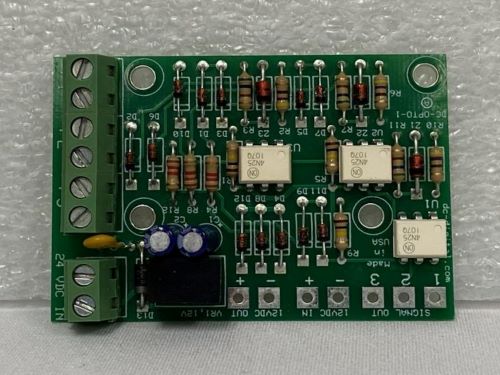 A baker smiles as the timer hits zero and they lift fresh rolls out of the oven, steamy and crispy golden brown. At the zoo, children with wide eyes and puffed cheeks watch the seconds count up to see if they can hold their breath as long as a hippo can before it breaks the surface. A factory worker stops a timer and checks to see how long it took them to finish their project. What do all of these situations have in common? Have you ever wondered about what we don't see- what is behind the scenes in moments like these? How do clocks keep precise time?
One important component of accurate timing in clocks is a circuit board called an opto board. Opto boards are included in some digital timepieces produced here at Dc-Digital. Opto boards act as guards in devices. They are input devices that enable switches, sensors, and PLCs, or programmable logic controllers, to function with the protection the opto board provides, keeping the sensitive electronics of the timer safe. They have evolved from their original form, designed and tested by our engineers in house. Now, if customers request it, they can also serve as a power source. The boards themselves are stuffed with many components like diodes and resistors, all small enough to fit on the tip of your finger. These components stack and build on each other to provide us with a multitude of timepieces that have applications in industry, government, schools, and more.
See products that contain these protection boards: DC-Digital Countdown Timers-Terms
See all products: DC-Digital
Contact us at DC-Digital for more info: Contact us!