Oil Change Timer on a Single Bay Lift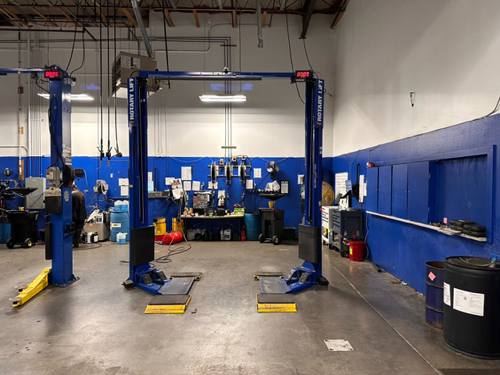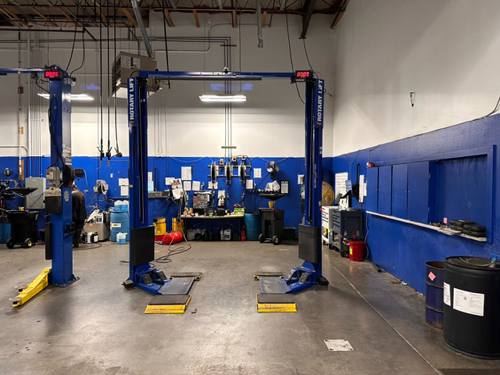 Now each technician and service manager can see at a glance how long the technician has been working on a specific vehicle!
The timer and sensor has been mounted to the lift. As soon as the vehicle is raised into position the timer resets n starts revealing Hrs:Mins:Secs up to 99:59!
Network them together, along with data logging and see them anywhere in the world; Contact us for more information! Contact us.
See also demo video: DC-25T-UP-PKG-OIL-CHANGE (Video)
See also product: DC-25T-UP-PKG-OIL-CHANGE (Product)