Process overage time awareness timer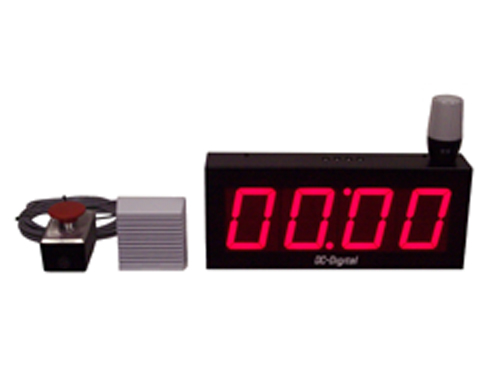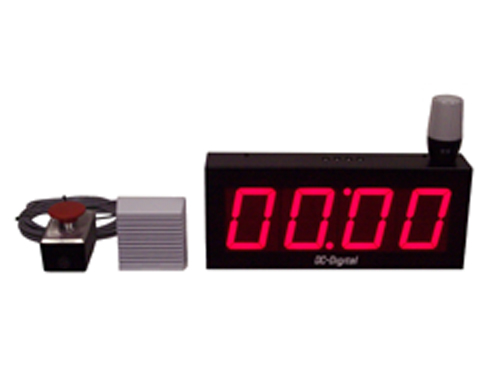 This product is unique in that it counts past the set threshold time and after it has lit the ANDON light and sounded the horn. This gives maximum awareness to the operator on how long the process has gone over the allotted preset threshold value.
1 press of the remote reset and start switch and the timer will automatically let you know if you have passed the preset threshold time. It will sound the horn for 3-seconds and light the ANDON light until reset bringing maximum operator awareness! Top mounted BCD rotary threshold set switches makes it easy to see and set the threshold time. 110 db High output horn, Multi-color ANDON light and heavy duty single press 60mm industrial palm switch for resetting and starting.
See video: https://youtu.be/h3rNnHBnjp4
Product: DC-40T-UP-BCD-ANDON-HORN-WR
DC-Digital: https://dc-digital.com/store/index.php
Contact us: https://dc-digital.com/store/contact-us.php