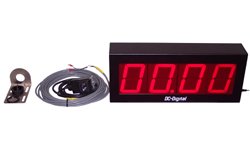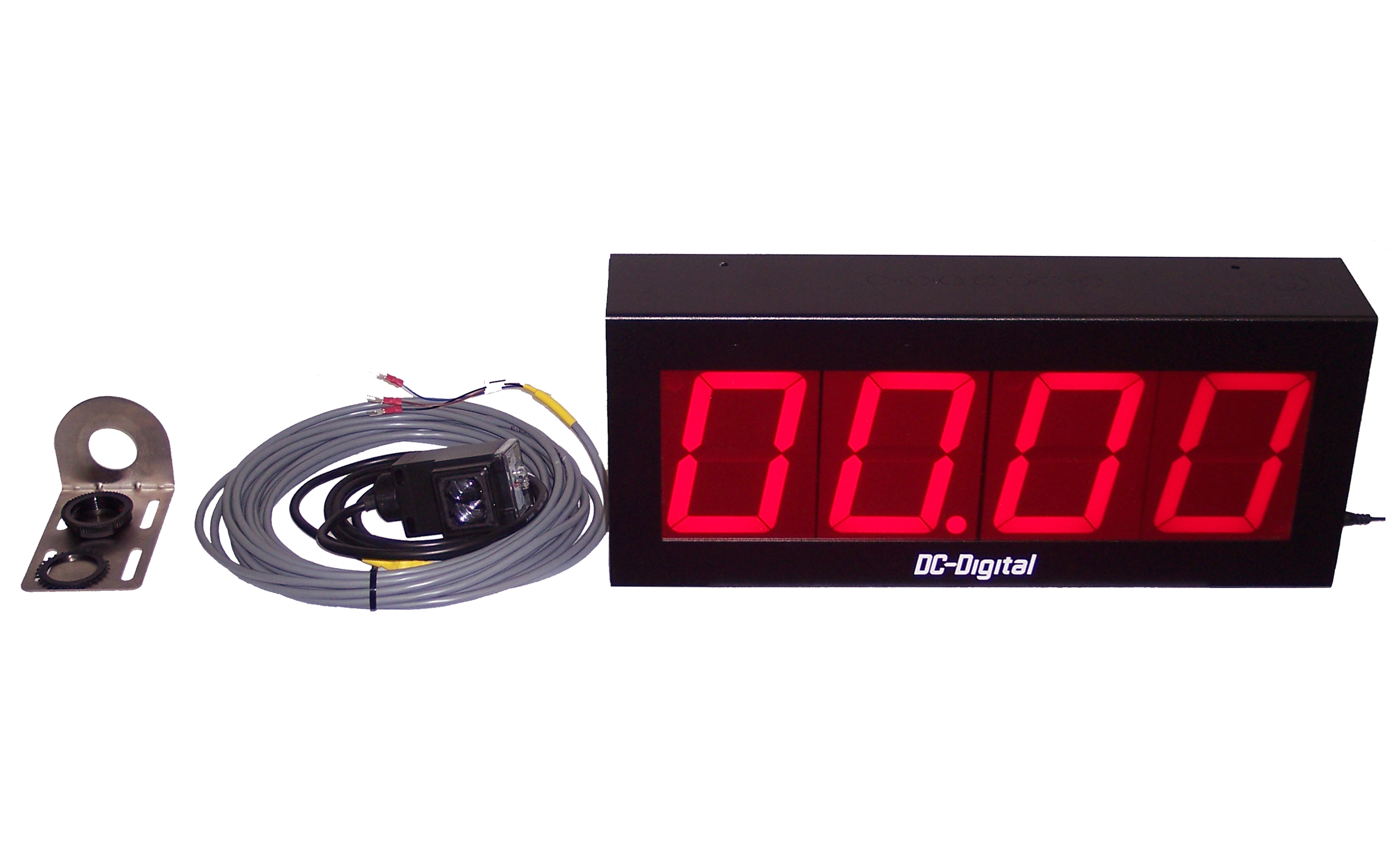 Vehicle oil changes have never been faster and today and in the future it will almost be a competition. Your service center will be the fastest in town!
4 Inch Digits – Can be viewed up to 200 ft. away
10 ft. adjustable no contact sensor with mounting hardware and 25ft. cord
Durable all aluminum enclosure
1 activation resets it to zero and starts count up max. 99 hrs.