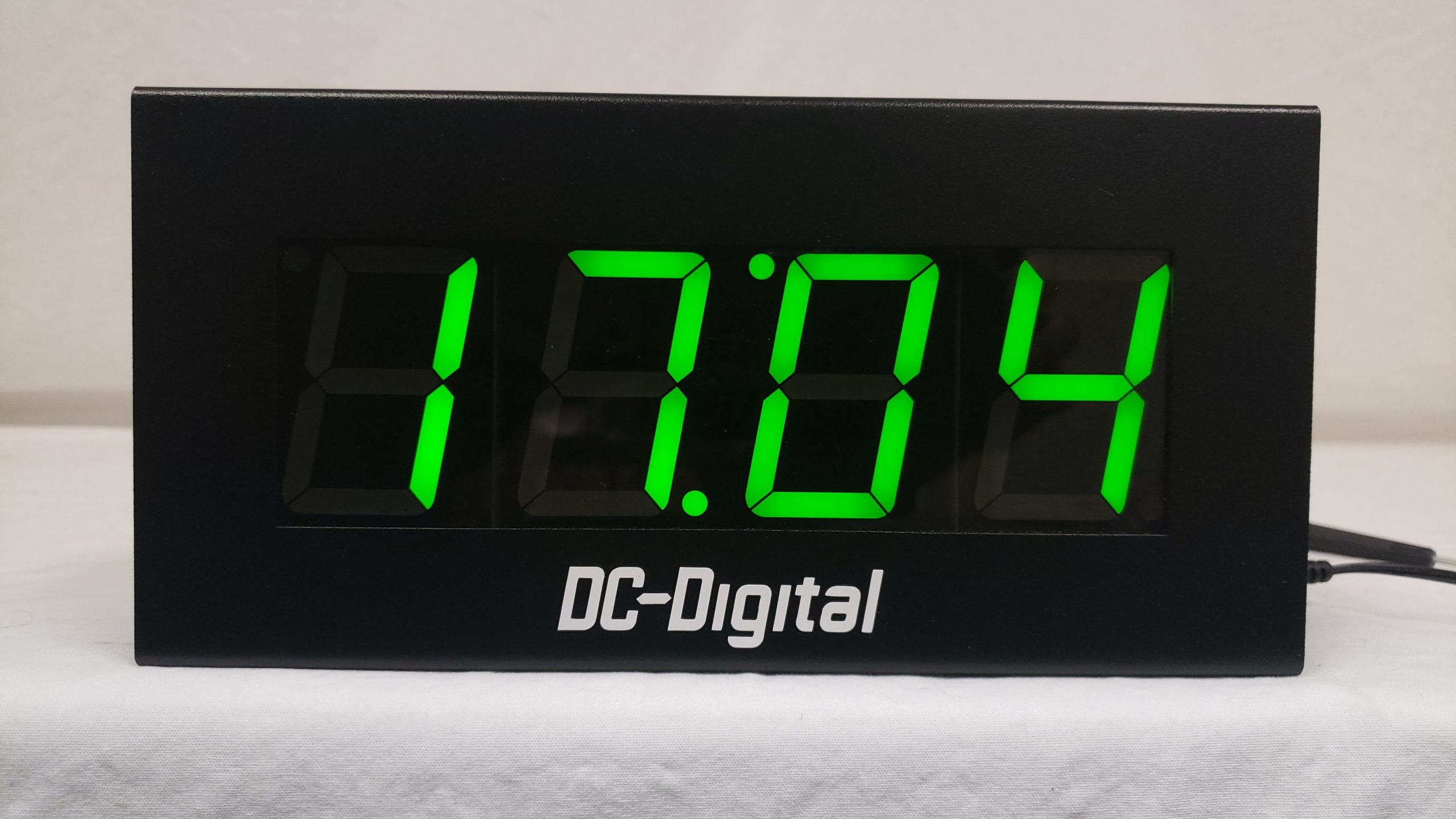 The DC-25T-DN-BCD gets a cool new look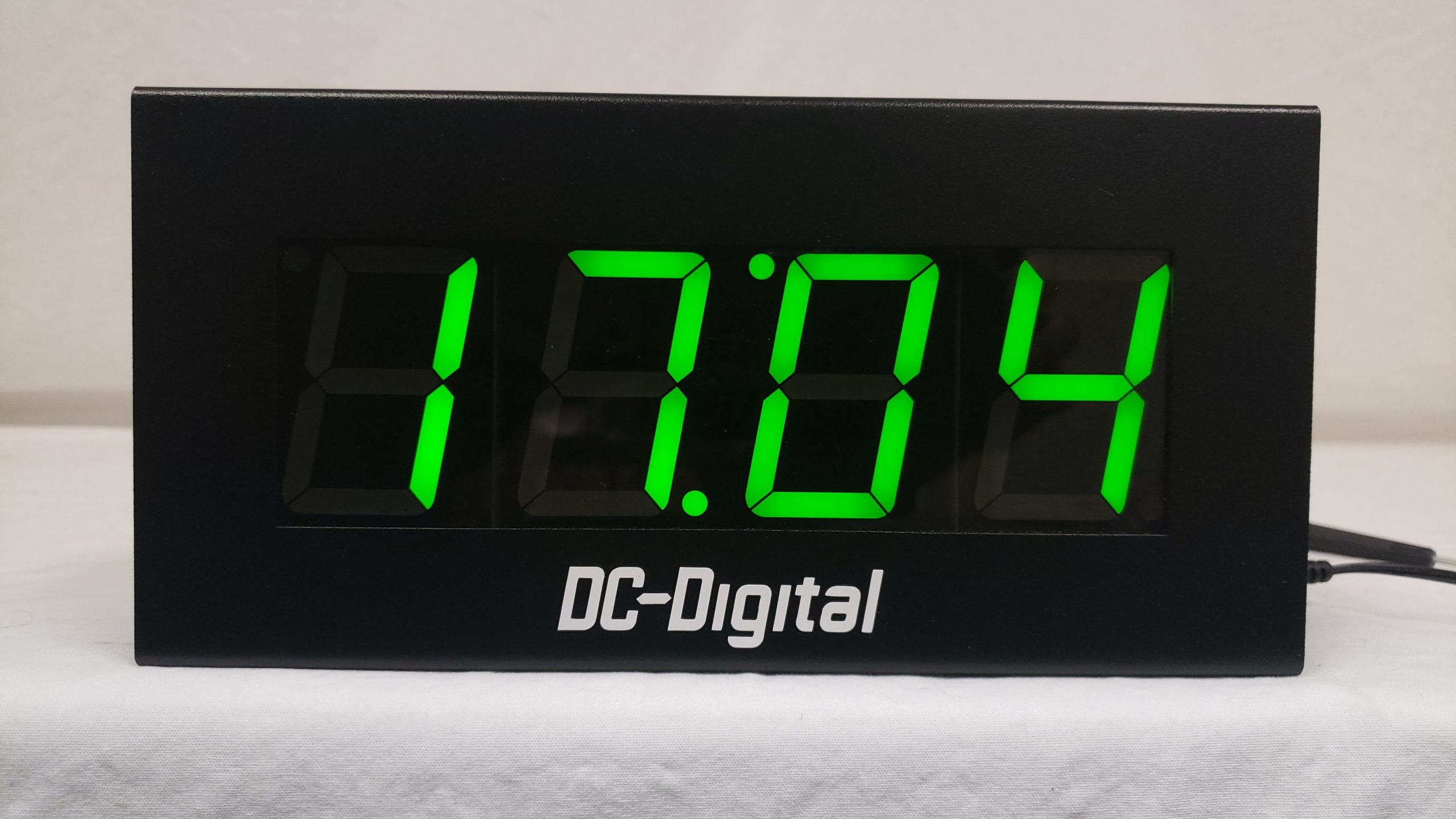 On our website, almost all of our products come with red LED displays by default. However, we can easily accommodate requests for different colored displays. In one of our recent orders, the customers requested that we provide them a display with green segmented LEDs.
When we make a product with a different color LED display, we also use a different tinted lens. With our red segmented LED displays, we use a red tinted lens. However, our green segmented LED displays use a smoke tinted lens in order to prevent any changes in visibility.
The video below shows the DC-25T-DN-BCD in action with the green LED display.
For our products that have a red LED display, other colors can be requested by contacting us directly.
Please check out our website or contact us for more information!