Outdoor System Time of Day Clocks – Wireless link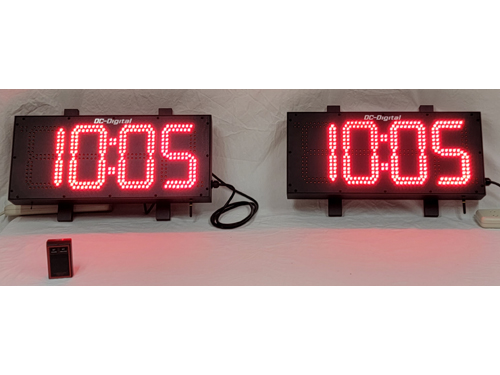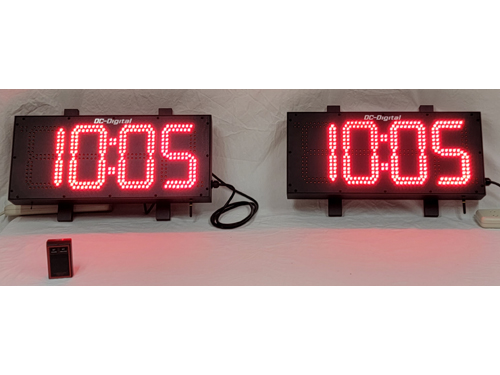 All of our clocks, timers, and displays can be wirelessly linked to accommodate as a system especially wirelessly. This system utilizes a wireless controller and wireless interface that has a range up to 1500 feet away along with store and forward technology for an infinite distance and number of outdoor clocks.
See them in action: DC-80S-W Wireless Outdoor Clock System
Product page: DC-80S-W
Contact us, and let us make a system for you!